DREAM OF KIWANOSATO
Kikugawa, Shimonoseki City, Japan. April 2017 - ongoing

Fairland Collective & Grizedale Arts

Fairland Collective and Grizedale Arts undertook a research residency in Kiwanosato, Shimonoseki City, a rural village in southern Japan. The aim of the project was to engage with the rural community, and to look for ways to contribute to their longterm project of revitalisating the village, which faces the challenge of a shrinking population. The village is at the foot of a bamboo forest, which is one of its main resources.

This research trip culminated in the Expanded Dream Cafe - an exhibition of food, printing, ceramics, antiques and work undertaken in workshops - and has led to an on-going project. Plans for 2018-19 include the transformation of an old Japanese farm house into a residency base/school: a place for creative skills exchange and for the development of community products.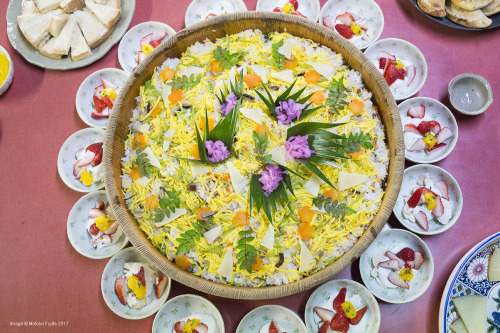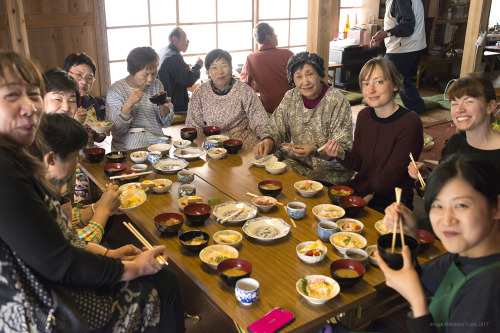 ABOUT
PROJECTS
CONTACT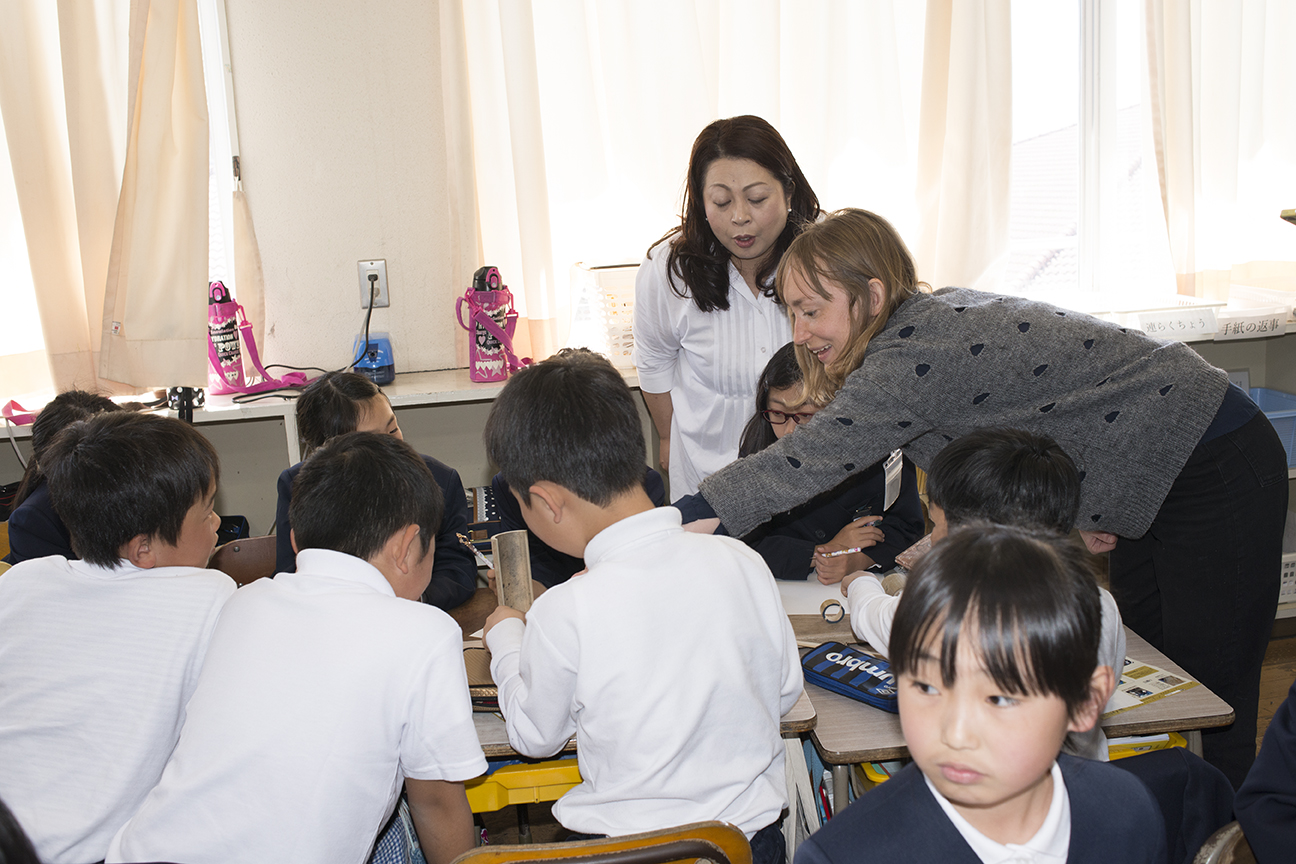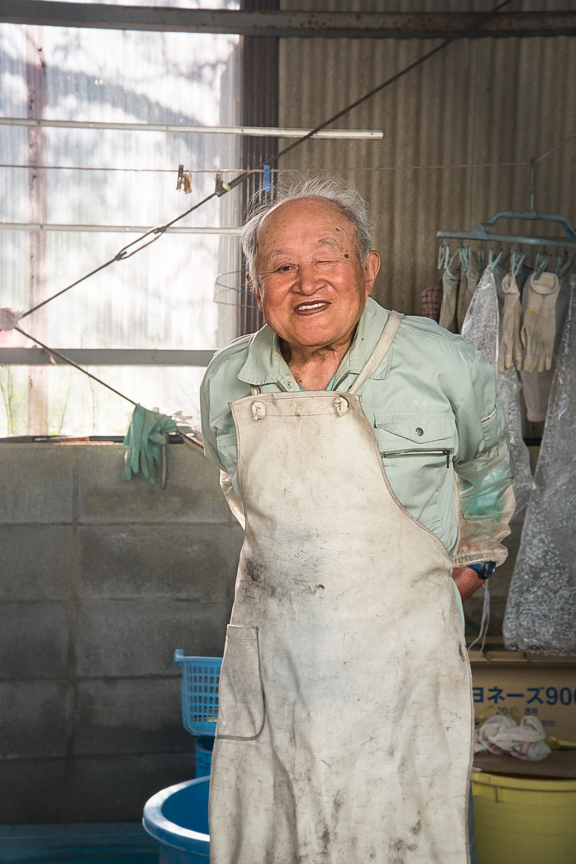 HOME