ABOUT
PROJECTS
CONTACT
HOME

THE GREAT SALT
THE GREAT SALT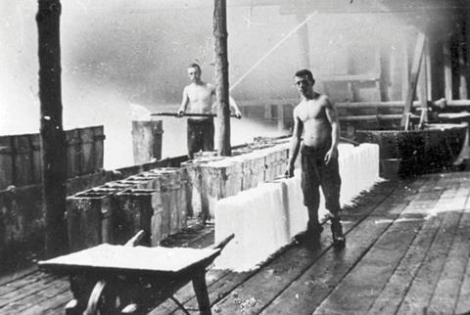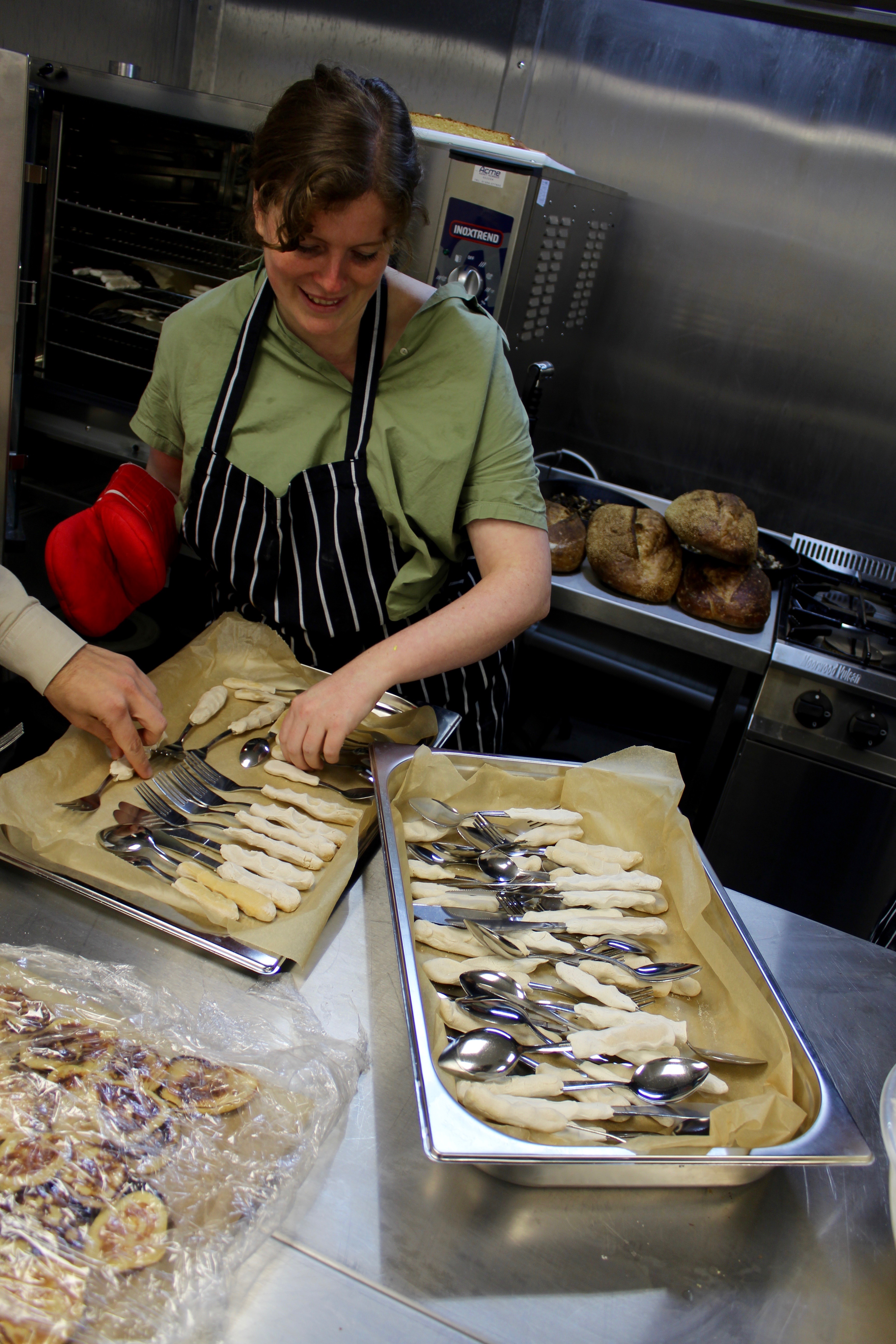 Lion Salt Works, Northwich - February to November 2019, at the invitation of FEAST journal

Fairland worked for nine months with Lion Salt Works and FEAST Journal to explore how the salt industry has shaped both our culinary traditions and the local environment.
A series of workshops with Lion Salt Works volunteers and the public, were followed by a final delicious meal revealing the histories of the salt formed landscape of mid-Cheshire. Using local wild food, Salt Works pickles and a bit of theatre, the evening was a celebratory feast of salty discovery, featuring a saltscape of salt shakers, readings on salt tourism and halophytes, and salt themed musical accompaniment from Chester folk band The Time Bandits.